My dear baby girl has no clothes. At first I thought it was my lack of enthusiasm for keeping up with the laundry, but as I washed, dried, and folded heaps of clothing I realized I'm just a bad mom and had neglected this poor girl. Don't get me wrong, she hasn't exactly been running around naked. She does have clothes, she's just low on cute matching and unstained clothes.
(As I type I realize that this sounds really bad......oh well, I'm over it.)
Solution:
I plan on restocking my dolly's closet using the stacks of fabric in my craft/laundry room.
Here are some of my inspirations: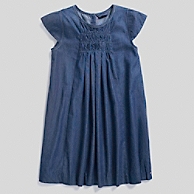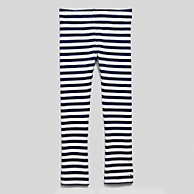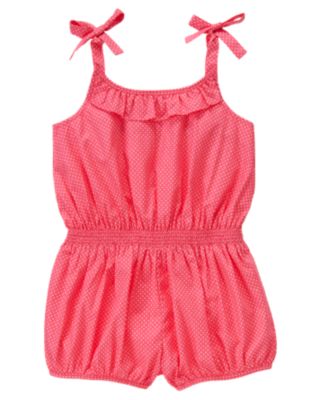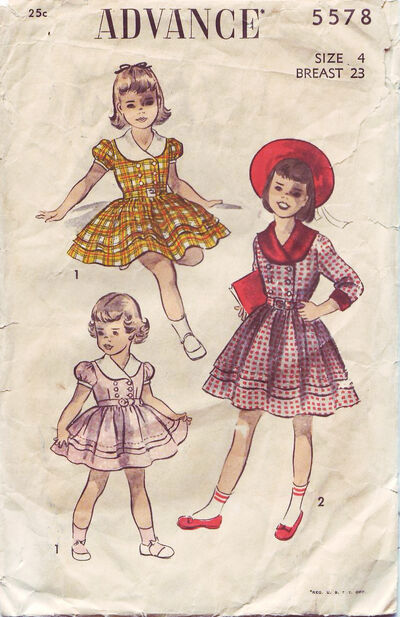 Stay tuned in the next few weeks for a whole bunch of tutorials!